In this age of hyper-competition from digital retailers and marketplaces, customer experience has become the top method of differentiating one brand from another and mystery shopping is a great way to measure this. With this research technique, specially trained shoppers participate in and report on a carefully choreographed shopping trip, perhaps to a physical store, a digital store, or a telephone shop, to assess the activation of a company's brand promise.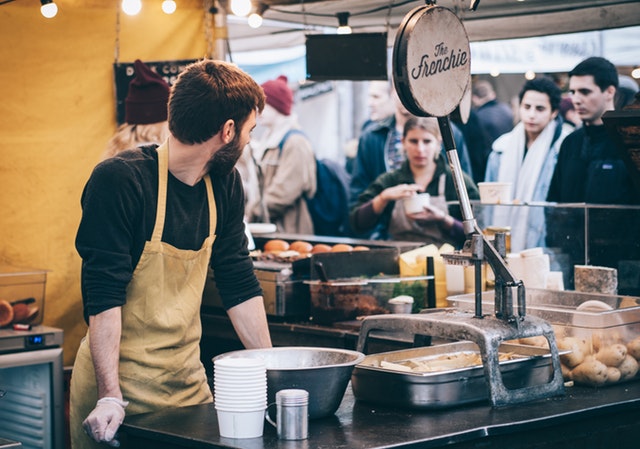 We previously discussed the many advantages and disadvantages to mystery shopping so here we will focus more on the process of designing an effective program. As with any research design, an effective program is based on standardized processes that ensure every retail outlet is judged on a comparable scale such that better quality business decisions can be made. So what is the process?
Choose the Scenario
The first step of the mystery shopping process is to identify the key components of the shopper journey that needs to be evaluated. Then, create a list of common scenarios and specifics within each scenario that must be noticed, assessed, and recorded. Consider whether each of these specifics can be assessed in a qualitative or quantitative format via a questionnaire or open-ended, written responses. Components to be assessed could include whether:
the interior and exterior of the retail outlet were clean and well-maintained, e.g., no litter, clean fitting rooms
brand signs and promotional signs were current, properly placed, and well maintained
product displays were clean, fully stocked, and well maintained
products and services were of good quality, e.g., hot food, thick napkins
employees were readily and happily available to help customers even when their manager wasn't around
employees had sufficient knowledge quickly at hand about products and services to properly help customers
store associates could guide customers towards other products that might also suit their needs, e.g., appropriate upselling
store associates were able to handle complaints, returns, and exchanges quickly and pleasantly
Design Your Mystery Shopping Questionnaire
With a list of scenarios and key metrics in hand, the survey instrument that will be used by the mystery shopping can then be designed. It must be clear, organized, and as objective as possible to ensure that data quality is maintained across a large number of mystery shoppers.
As part of this process, the design should consider whether the assessment will focus solely on questionnaire data or also include photographs, video, or recordings of digital shopping. Detailed criteria for any additional media must also be created.
Define Your Target Audience
Once the scenarios have been defined, the key criteria of the mystery shoppers can be identified for sampling purposes. Consider both demographic (e.g., age, gender, income, education) and psychographic (e.g., personality, hobbies, purchases, interests) characteristics when defining the audience. Ideally, this definition should be based on a customer segmentation study to ensure opinions are gathered from a representative range of people. And, consider whether the mystery shoppers must already have an association with the business. For instance, should they have an account at that bank, should they be members of the loyalty program, or should they regularly use voice activated websites.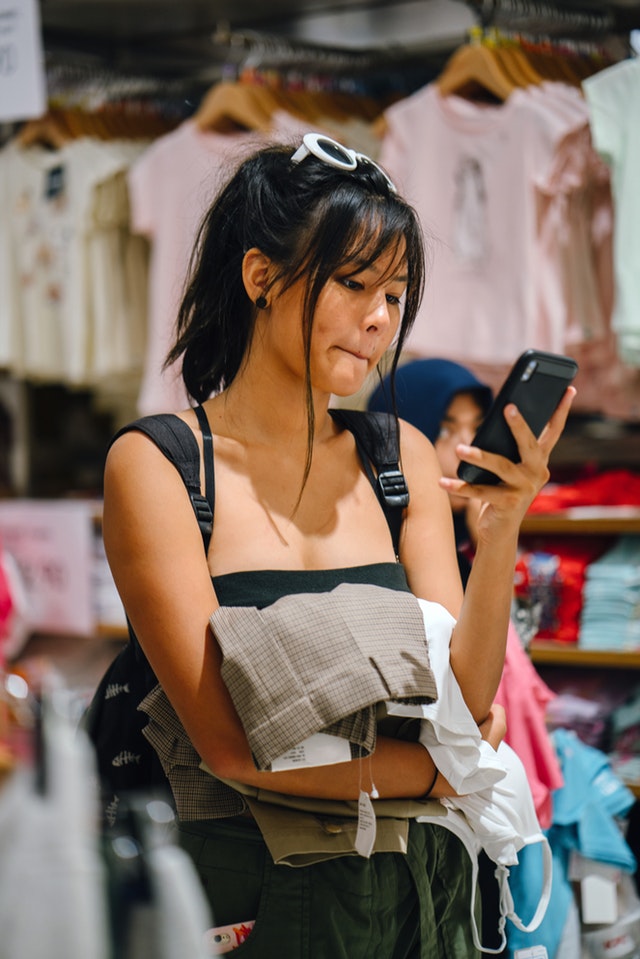 Choose Representative Locations
Every retail location is different. Each one is based in a unique region of town and serves unique segments of people. As such, your mystery shopping program should measure your full range of outlets. That might mean including your digital store and your telephone services. It also means accounting for rural and urban locations, or locations that serve unusual populations such as areas with a larger number of people who speak English as a second language, or a region that has a much younger or much older population.